EXPO- PAÍSES
During the entire encounter
In the expo-países (expo-countries), each country will have the opportunity to present their culture, their life as Girls Youth, ideals, apostolic projects, etc., to the other youths of the world and they will be able to bring things of their country to give away.
The expo will be on during the entire encounter and in all the free-time the girls will be able to present their countries.
For the expo- países each country will count with two exhibition panels:
90 x 125 cm
75 x 165 cm.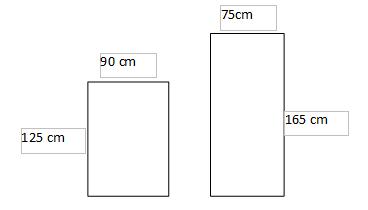 And a table that has a surface of 50 x 40 cm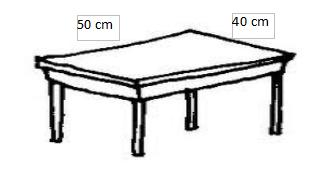 We recommend that build their stands (panel and table) on the afternoon of August 14th or the 15th day before 10.00 hrs. I will have everything ready for you come and install their materials.
IMPORTANT: Confirm participation in the Expo until May 31, if the country doesn't confirm we will assume that it will not participate.